We have a table just for you!  Or take-out, if you prefer.
Directions
Hours
Tues – Sat: 11 AM – 10 PM
Sun – Mon: 11 AM – 9 PM
Seating for large or small groups.
---
Booths or tables available for your dining experience. When calling ahead, if you have seating preferences, please notify us in advance.
Indoor pond with swimming goldfish
---
Of the many decorations, many come to Yantze to enjoy the beautiful fish pond.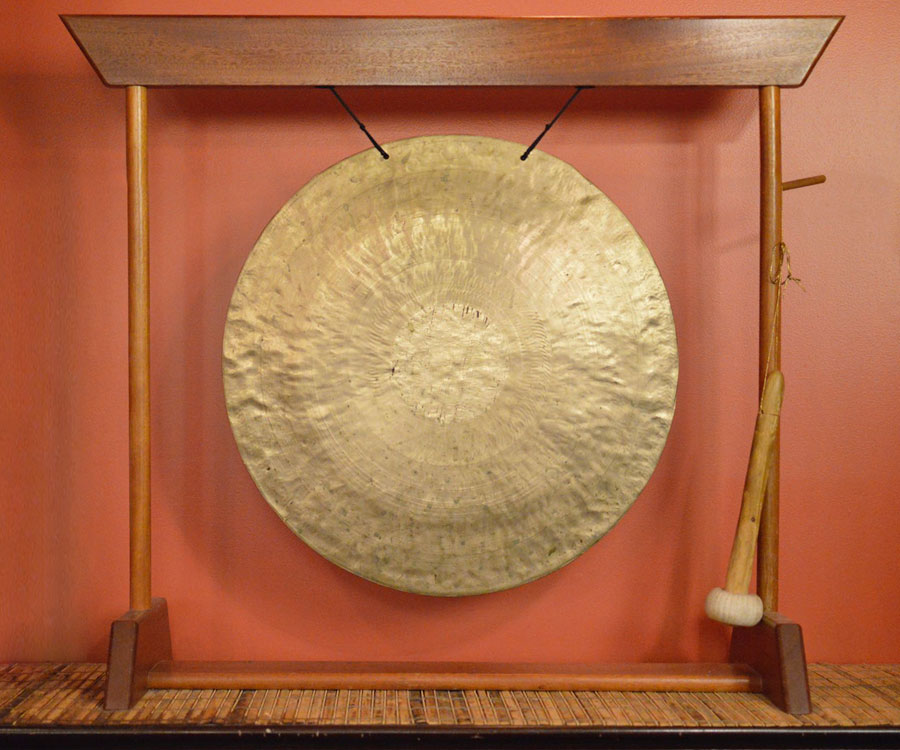 Chinese Gong
---
It's an ancient tradition to bang the gong. Gongs were used for rituals, feasts, for announcing arrival of royalty among other things.